The United Westminster Grey Coat Foundation conference on 21st June 2023, focussed on Equality, Diversity, and Inclusion. The conference aimed at Trustees and Governors, explored this issue through the lens of governance and what steps and support those in governance roles can do to develop and embed a culture of inclusion.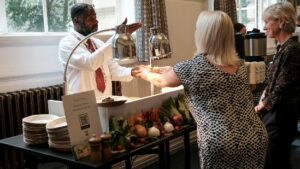 We met at Central Hall Westminster and enjoyed the space and history of this lovely building. As at all good conferences – lunch was delicious and there were plenty of opportunities for conversation and networking.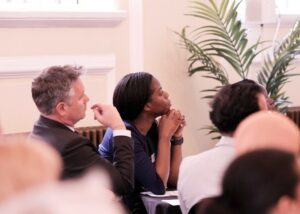 Maria Strauss from Farrier and Co helped delegates to consider how to go "beyond" compliance. Elizabeth Olulari and Andy Wolfe from the Church of England Education Office looked at "human flourishing. Flourishing adults enable a flourishing school culture and leading to flourishing children.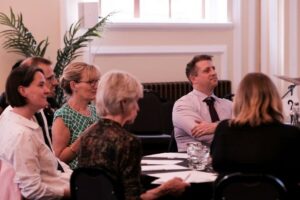 Finally, Jan Shadwick, CEO of Haberdashers South Academy Trust, shared the journey her Trust has made in establishing an EDI culture across the Trust and addressing some knotty issues on the way.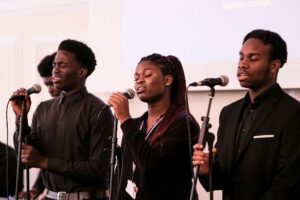 It was a great day and rounded off wonderfully by a group of talented students from Westminster City School who performed two lively musical numbers. Trustees and Governors left determined to do more to embrace EDI across the schools and Foundation.